Wide Range of Partners
With RentiCar, just a few clicks, you can choose any type of vehicle, brand and model from our business partners across Turkey, quickly and safely.
Thousands of Vehicles for Every Demand
Whether for work or vacation, sedan or SUV; Whatever your needs and dreams are, we have the vehicle you are looking for.
Perfect Customer Experience
We have minimized all processes for you to find ideal car in the fastest, safest and easiest way. Moreover, we are always with you in your journey.
Slide 1 of 6
It's Easy to Rent a Car with RentiCar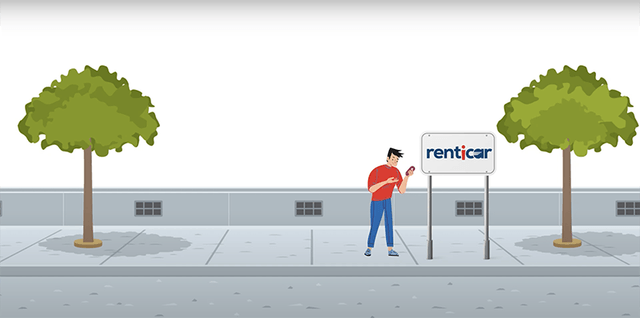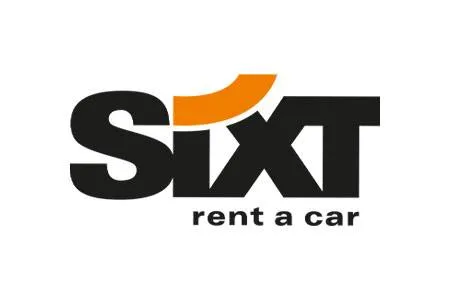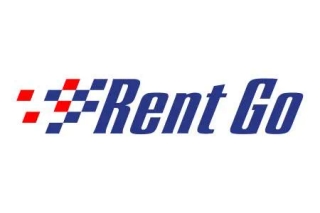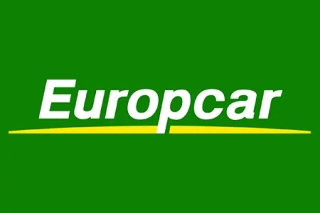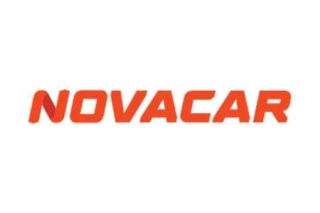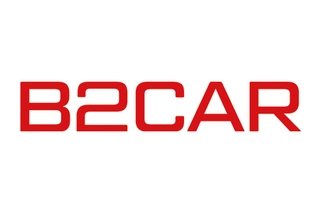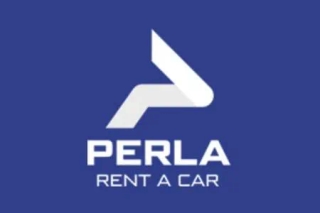 Page 1 of 9
Affordable Daily Car Rental